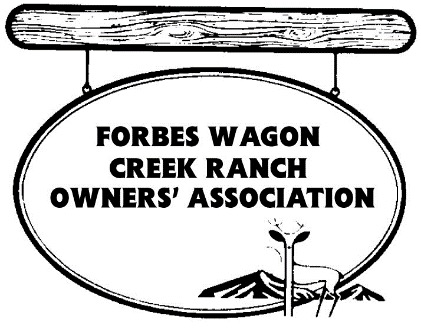 Watch this page for periodically updated information, links, on-line forms and document uploads regarding the homebuilding and lot improvement processes for FWCR.  You can also refer to ECC Overview and ECC Guidelines and Rules for general information.

GENERAL SEQUENCE

Construction/Lot Improvement projects proceed through three phases. 

1. Initiation Phase:  ALL improvement projects (including minor site development, new home construction and major upgrades/additions to existing developed lots begin with submitting an Improvement Request Form  before you begin any actual construction work. 

The New Home Construction Packet includes project checklist and examples of documents that you will need to provide to the ECC. 

2. Active Phase: As you acquire state and county permits, submit a copy of each to the ECC using a Document Upload Form. This can be a snapshot, a scanned document (PDF format preferred) or a copy of an electronic version of the document from the issuing agency. 

Proceed with your building project. ECC will touch bases with you periodically to monitor your progress and assist with any stumbling blocks you may encounter along the way. Don't forget to appreciate the natural beauty that surrounds you. 

3. And Bob's Your Uncle (Closing Phase):  When your improvement or Construction project is finally complete, we request that you notify the ECC using a Notice of Completion Form. After a final site visit with you the ECC will sign off on your project.